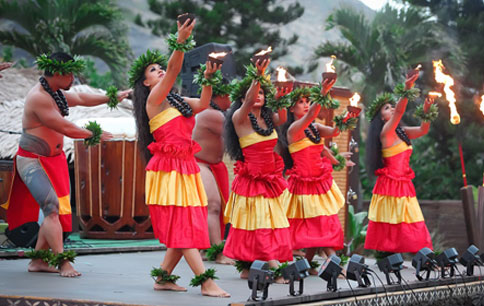 Oahu Hawaiian Luau
---
Fresh Flower Lei Greeting, Buffet Luau Dinner, Two (2) Drink Tickets, Cultural Activities, Live Music, Special Silver Package Seating
from $119.00
Description
Fresh Flower Lei Greeting, Buffet Luau Dinner, Two (2) Drink Tickets, Cultural Activities, Live Music, Special Silver Package Seating
Hawaiian Aloha Kai Silver Package
Oahu Island, Hawaii
– $159* per Adult Guest (18 years +)
– $139* per Youth Guest  (13  to 17 years)
– $119* per Child Guest (4 to 12 years)
– FREE per Baby/Toddler Guest (4 to 12 years)
Each paid guest will get a Fresh Flower Lei Greeting, Buffet Luau Dinner, Two (2) Drink Tickets, Cultural Activities, Live Music, Special Silver Package Seating.
All Free baby/toddler guests must sit on paid adult's lap.
Luau starts at 4:30pm, ends approximately 8:15pm.

2 guest minimum per reservation.
Luau goes on Rain or Shine unless cancelled by tour company.
Luau is at Sea Life Park.
Tickets and Complete Written Directions will be emailed to you.
Schedule of Luau Events
4:30pm: Check in
5:00pm: Door Opens, lei greeting
5:00pm: Cultural activities & demonstrations
6:00pm: Buffet Dinner
7:00pm: Polynesian Show
8:15pm: Departure
*Prices Do Not Include Hawaiian Sales Tax of 4.712%
Add on Activities with Your Dolphin Program
---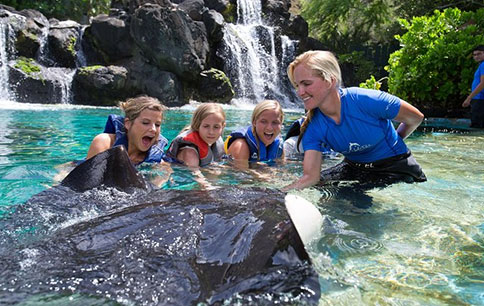 Snorkel Program, Briefing Time with Trainer, Admission, Dolphin Show, Sea Lion, Animal Exhibits and...More Info
$90.00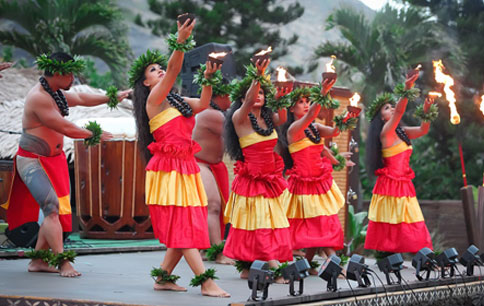 Fresh Flower Lei Greeting, Buffet Luau Dinner, Two (2) Drink Tickets, Cultural Activities, Live Music, Special Silver Package Seating...More Info
from $119.00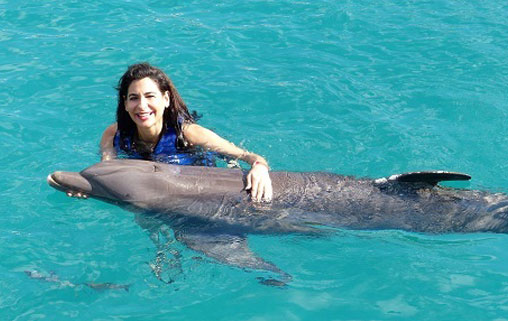 Dolphin Exploration (shallow & deep water) Program, Briefing Time with Trainer, Admission, Dolphin Show, Sea Lion, Animal Exhibits....More Info
from $260.00